Spa, sauna and hammam installation
Your pool specialist in Libourne takes care of setting up your spa. He can set-up it anywhere, no matter the difficulty of access. The installation is 100% customized despite access constraints. Everything is provided by Piscines ANCA: from connections to the launch. A welcoming kit composed of products is offered for the start-up of your spa.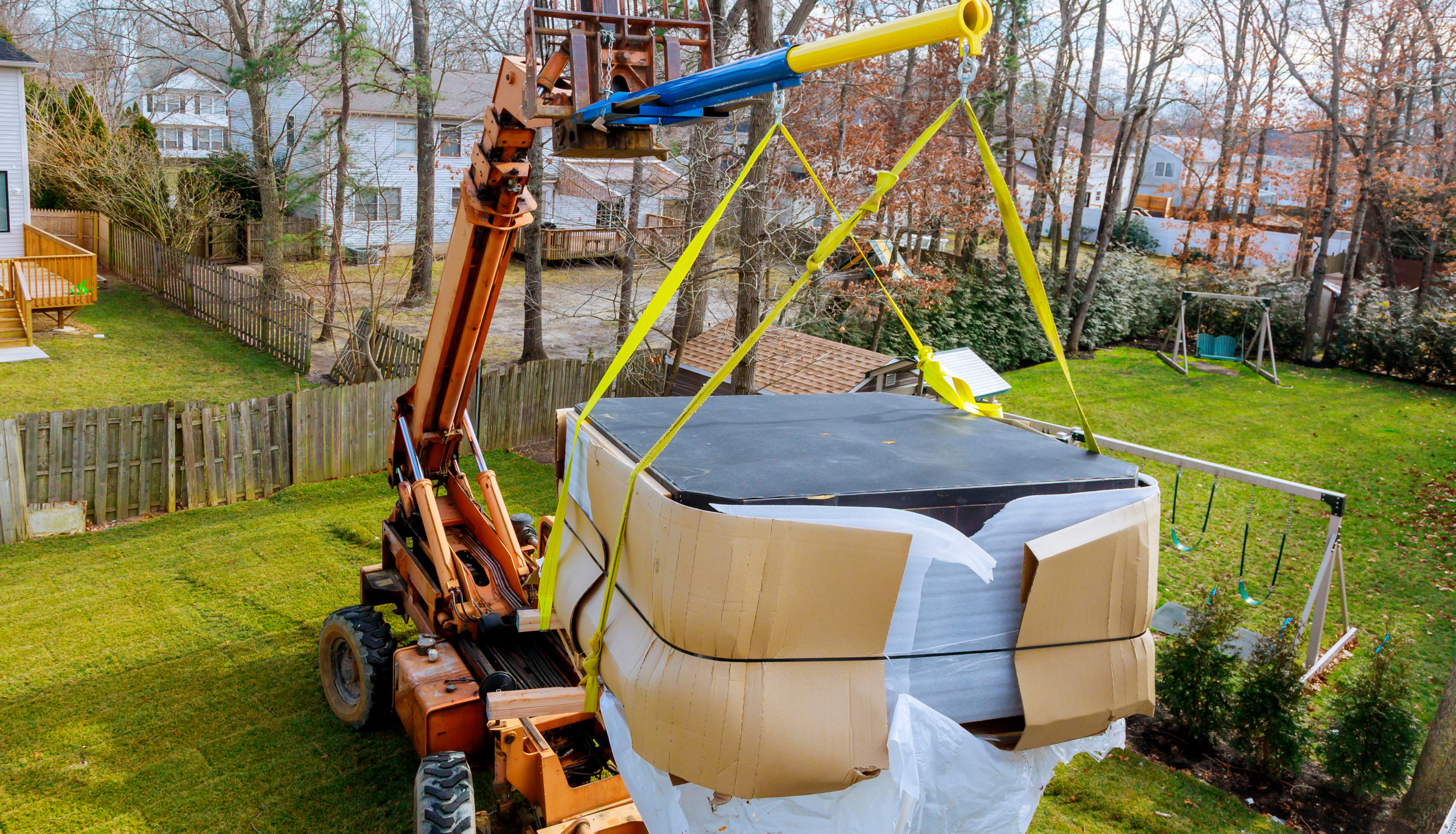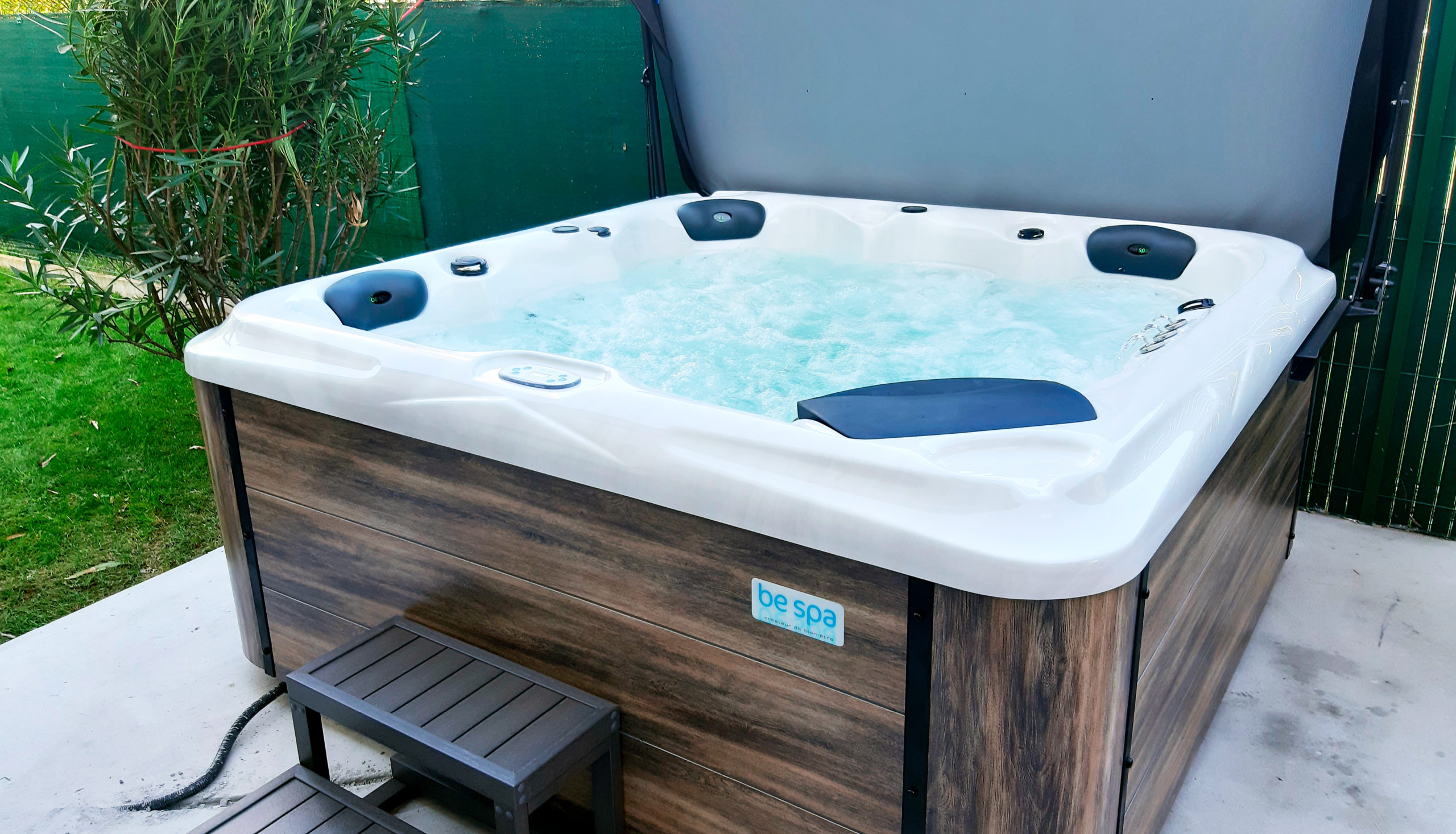 Piscines ANCA provides you with a guarantee of installation, a real peace's guarantee: you have the assurance that the installation is well done. Your pool specialist guarantees you intervention as soon as necessary and remains available for any request. Our technicians take charge of the installation and can guide you through a start-up training.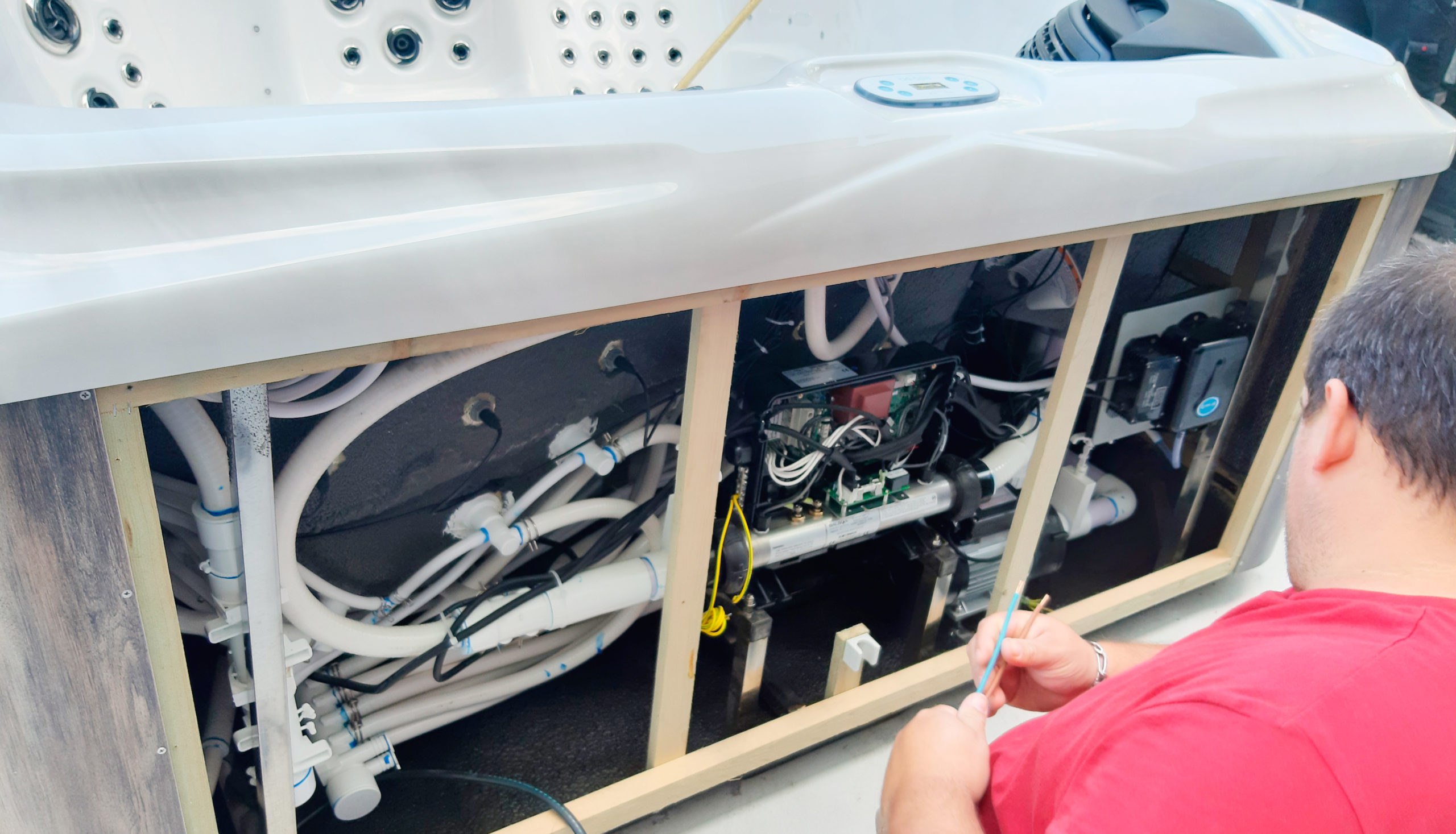 Our company Piscines ANCA is also specialized in the sauna and hammam installation. Dry or wet heat, you have the privilege of being able to offer you a real moment of relaxation at home, whenever you want. We can advise you according to your needs.