Your pool specialist in Libourne offers you, to extend your well-being, to rent his services, punctually or year-round, to maintain your pool or simply to ensure the maintenance of all your equipment. Piscines ANCA offers all its clients a range of services that will allow them to always enjoy their pool throughout the year. 
We propose to all our customers different formulas to carry out the wintering and the restarting of their pool. 
This service is wide and requires a personalized study.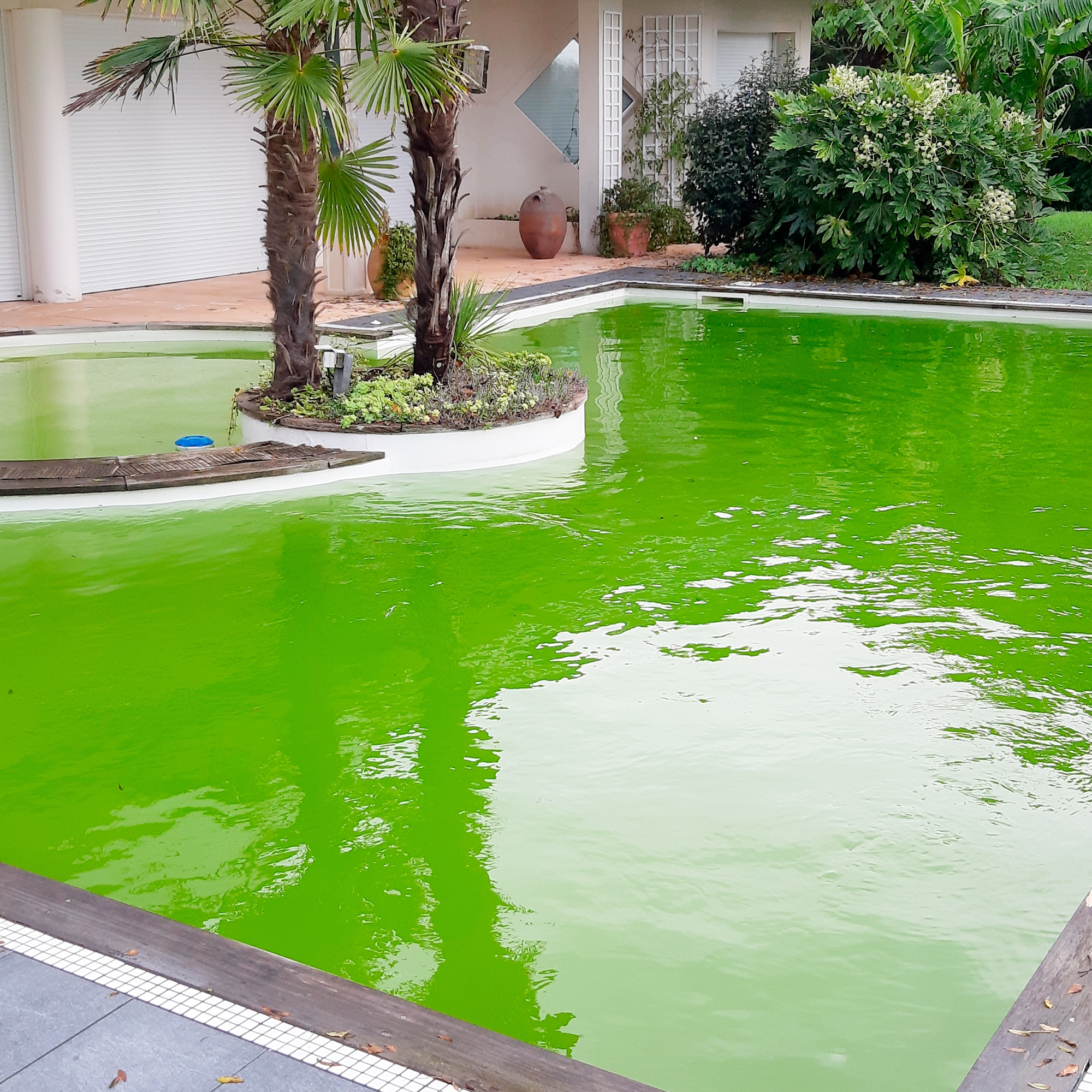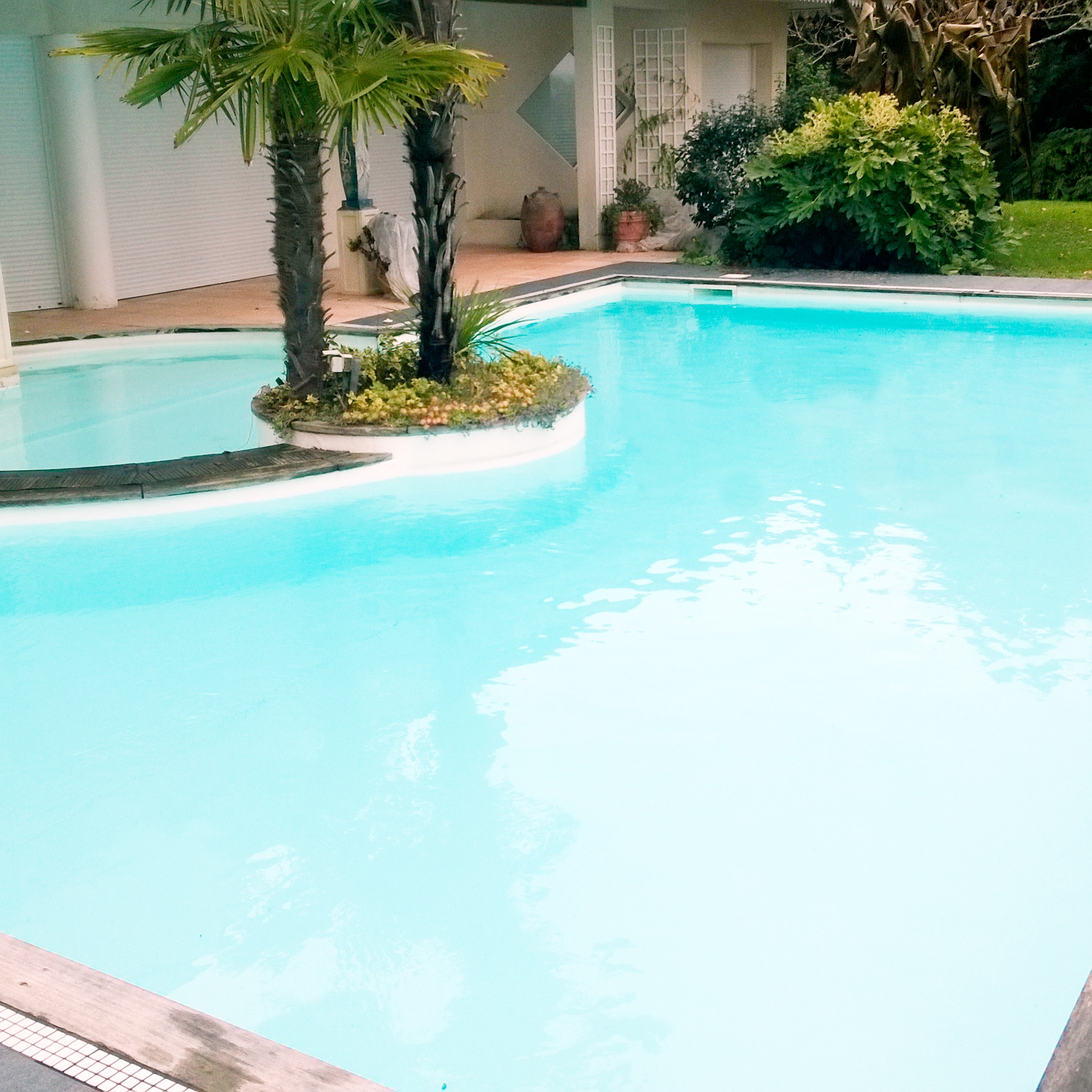 Follow-up and maintenance
We can take care of your pool, instead of you, for the duration and frequency of your choice. A global service of maintenance of your pool, from start-up to wintering, with weekly maintenance is possible. 
These formulas are the subject of studies and personalized proposals.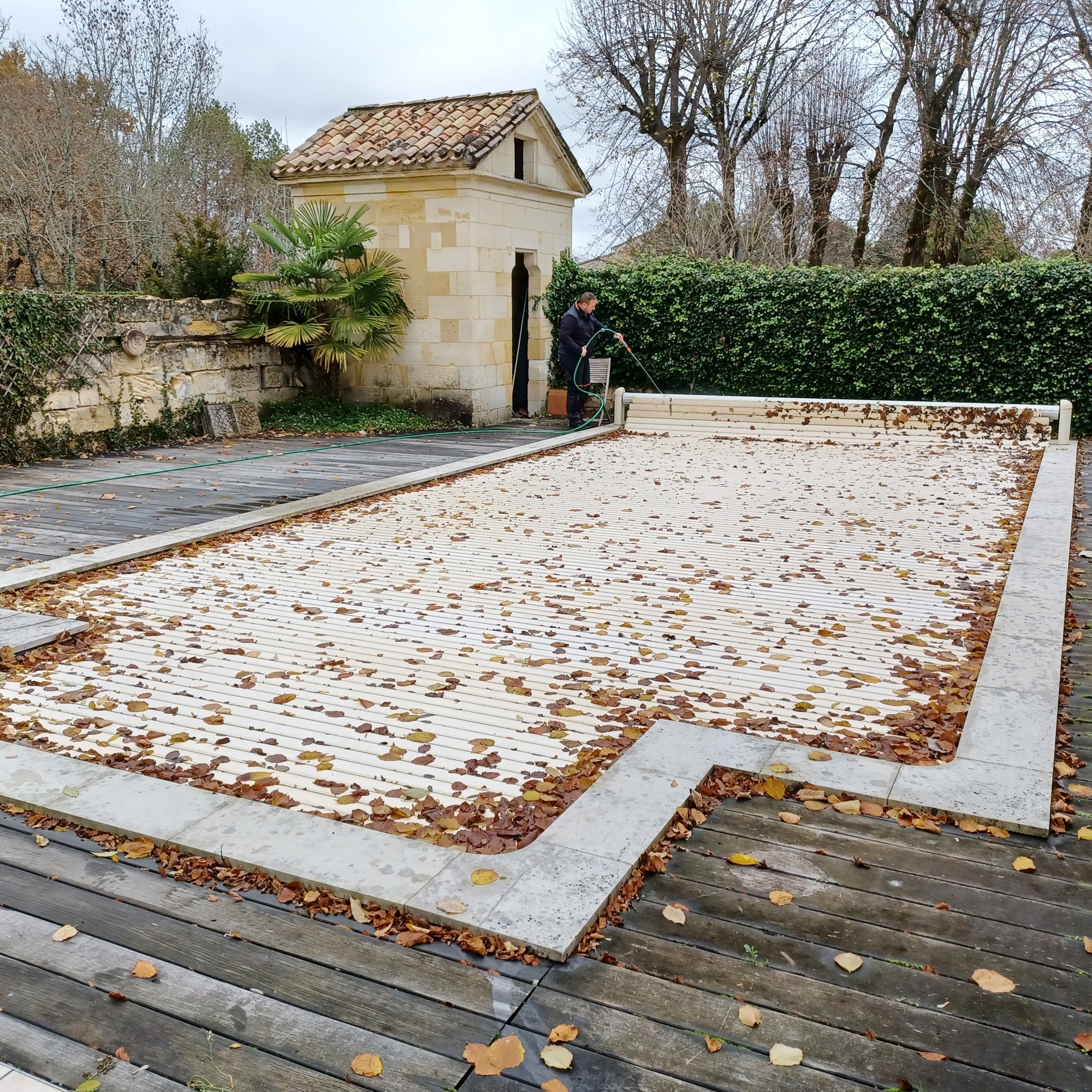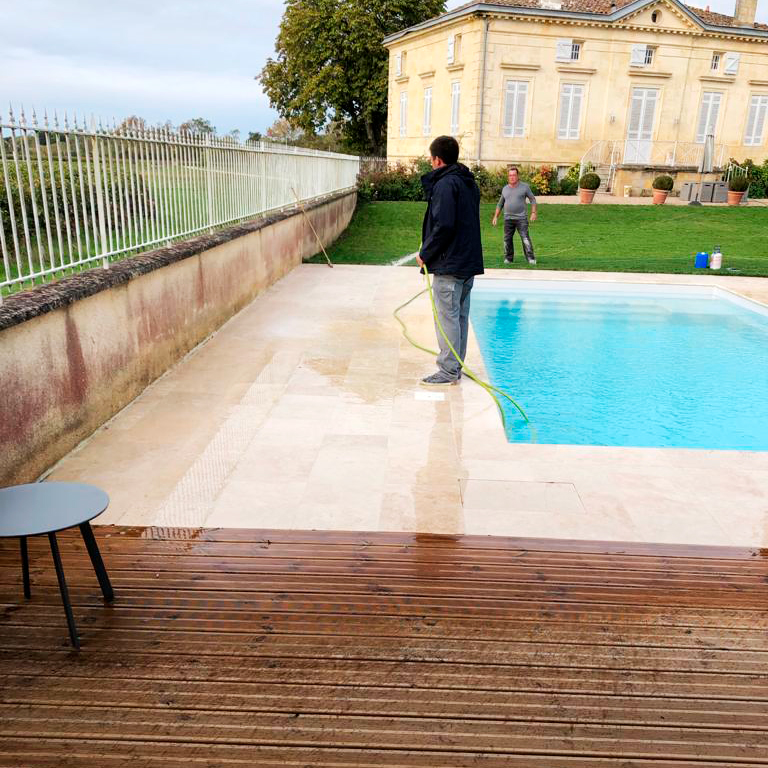 Support and troubleshooting
Thanks to an autonomous team, our technicians can help you with all your support, troubleshooting and after-sales operations. 
To always satisfy you and be at the forefront of innovations, they regularly follow complete trainings.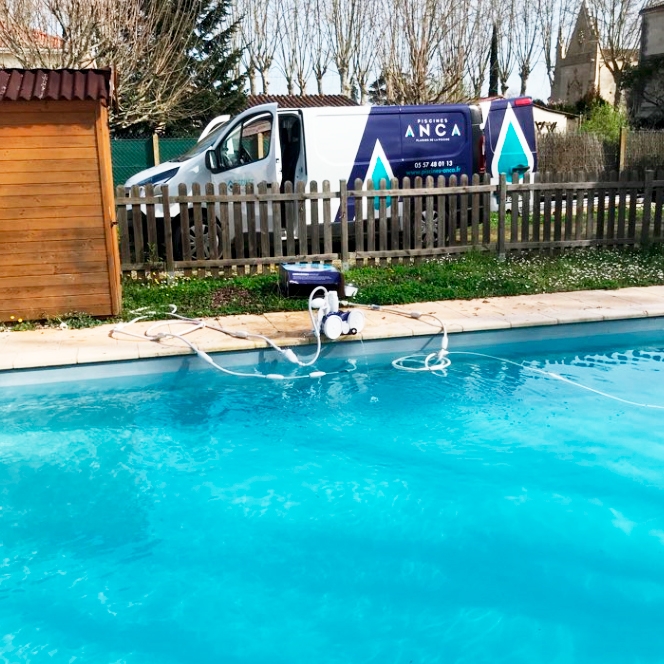 Liner or other coating change
To renovate your pool, we can follow you in the choice of your liner or your coating. Indeed, there are a lot of qualities and colors. 
Whether you have a masonry pool or a monoblock polyester swimming pool, Piscines ANCA advises you in your renovation projects.  
We can support you in various training courses according to your expectations, so that you can gain autonomy in the management of your pool.
A technician can come to your home and guide you through your first steps.